Welcome to Haymount Urgent Care
At Haymount Urgent Care we understand the importance of family and strive to keep you and our community healthy. We provide both primary care and urgent care services.  Additionally, we offer COVID-19 vaccinations.  We are open from 9am to 5pm, Monday through Friday.  Appointments are not necessary.
Our COVID-19 Monoclonal Antibody Infusion Center and COVID-Only Urgent Care (5085 Morganton Road #100) is now open!
We are both an urgent care and a family medicine practice. We handle everything from lacerations, broken bones and infections, to testosterone replacement, obesity, diagnostic testing, and VA disability consultations.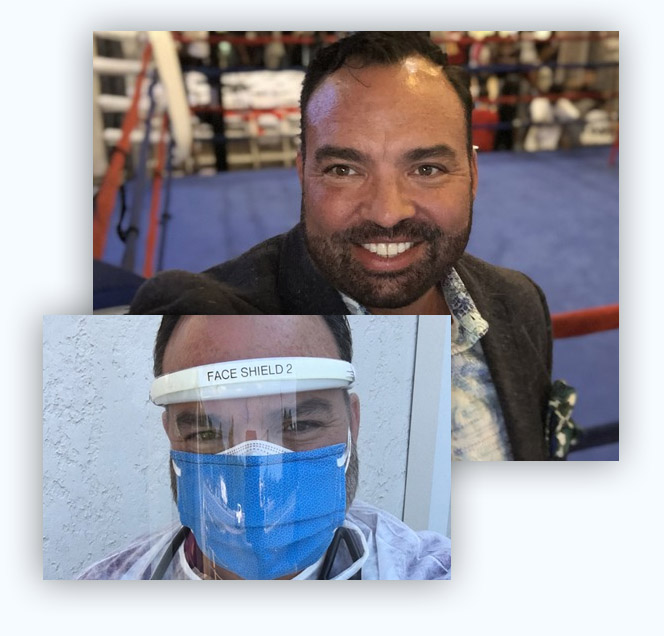 Haymount Urgent Care – Dr. Robert Clinton
We serve everyone but reserve a special place for our veterans. We are a VA-approved urgent care practice and provide VA disability consultations.
What Patients Say About Us