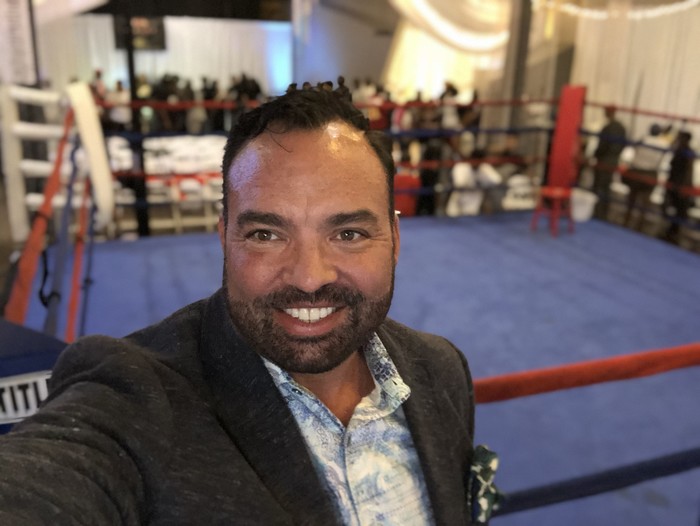 Dr. Robert Clinton is an energetic and compassionate physician. He enjoys getting to know each of his patients and tries to make a difference in their lives. By offering state of the art testing and treatment protocols, he hopes to improve quality of life as well as overall well-being.
He grew up in both Illinois and Wisconsin before graduating high school from Morrison Academy in Taiwan. He went to Wheaton College where he was a decathlete and still holds the javelin record. He played semi-pro football between college and medical school as a wide receiver for the National Champions.
At the University of Illinois College of Medicine, Dr. Clinton was involved with the student body as the President of the AMA, the Illinois State Delegate for the AMA, and ran a t-shirt business while trading commodities. Following medical school, he moved to Fayetteville to be a family medicine physician at Womack Army Medical Center. He is a disabled veteran and competes with Team USA in both fencing and track and field. He has won various international events, national competitions, and local events. His goal is to win gold at the Paralympics against men half his age.
He has four children and has enjoyed coaching them as they grew through various phases of activity, ranging from youth sports through high school baseball and football. He enjoys fine dining and dancing with his wife. Dr. Clinton is very involved in the boxing and MMA community as a ringside physician and a former board member on the North Carolina Boxing Commission.
As a disabled veteran, Dr. Clinton advocates for his fellow veterans. He has performed more than 20,000 C&P exams for groups such as LHI, QTC, and VES. He also reviews claims for veterans and helps them prepare claims to appropriately reflect their true disability.
Dr. Clinton's aim is to provide each patient with compassionate and quality care, to help them improve their quality of life. Contact our offices today to schedule an appointment with Dr. Clinton.